Dr. Christopher Ferraro, D.C.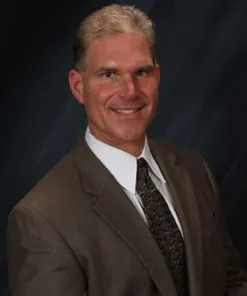 Dr. Christopher Ferraro has been freeing people from pain since 1996. As a Chiropractor with experience, Dr.Ferraro is committed to promoting the health and well being of his patients.

Dr. Ferraro uses a "whole person approach" when taking care of his patients. By combining the very best hands-on-technique, state of the art physiotherapy procedures, and providing the newest and best natural vitamins and mineral supplements on the market today, Dr. Ferraro is able to help you to accelerate and/or maintain your journey to good health.
Education:
California. State University of Fullerton, Bachelors of Science.
Los Angeles College of Chiropractic, Doctor of Chiropractic
Licensure:
Memberships & Associations:
California Chiropractic Association
Southern California University of Health Science Supervising Doctor
Rancho Cucamonga Chamber of Commerce
Medx Certified University of San Diego Orthopedic Department
Served on Several Boards
Speaker at Numerous Events
---
Dr. Seth Bugg, D.C.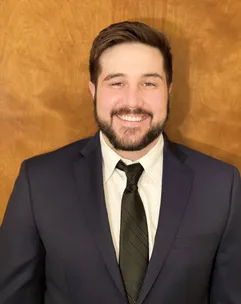 Dr. Bugg has always had interest in science and how the human body functions. Starting at a young age, his interest in the limitations of his own body led to a love and pursuit of athleticism. This passion led him to be active in a multitude of sports throughout his life which ultimately led to many injuries as well. His personal story helps him grasp how debilitating an injury can be. As a graduate of Palmer College of Chiropractic, he has had the opportunity to pursue that passion for knowledge about the human body in athletics, rehabilitation, and sports.
With a background in Biology from California Baptist University, his foundational knowledge of the human body is a vital part of assessing and treating the whole individual rather than just the part. To this end, he has received training in functional movement assessment, nutrition, rehabilitation exercise, athletic taping, Instrument Assisted Soft Tissue Manipulation, and evidence-based care. Dr. Bugg's goal in treatment is to provide each patient with the education and knowledge they require to improve their quality of life and will be there for each step of their life's wellness journey.
Education:
California Baptist University, Bachelors of Science in Biology

Palmer College of Chiropractic (West Campus), Doctorate of Chiropractic

Licensure:
Memberships & Associations:
Forward Thinking Chiropractic Alliance

Foundation for Chiropractic Progress
California Chiropractic Association
RockTape Certified