Personal Injury Treatment in Rancho Cucamonga, CA
Even a seemingly-minor personal injury can have a long-lasting and wide-ranging impact on your life. Whether you've suffered a slip and fall injury at work or were involved in a car accident, our chiropractor in Rancho Cucamonga will perform a targeted combination of treatments to help reduce your pain and speed your recovery. We utilize a variety of techniques in treating personal injuries, and you'll benefit from our years of experience in this area.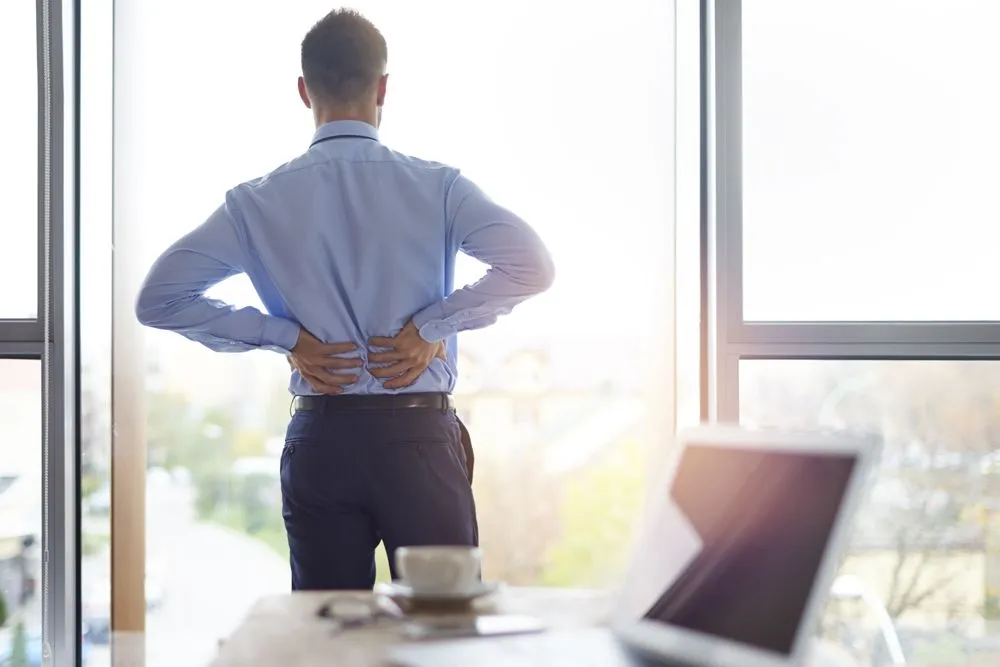 Types of Personal Injury We Treat
Many of our personal injury patients suffer from things like herniated discs and various soft tissue injuries that result from the jarring impact of auto collisions and slip and fall injuries. Whiplash is one of the most common conditions we see in our patients who have been involved in a car accident, and it can cause pain radiating out from the neck or upper back, headaches, reduced range of motion in the neck, and more.
Benefits of Treatment from Our Personal Injury Chiropractor in Rancho Cucamonga
When you visit our personal injury chiropractor in Rancho Cucamonga, we'll develop a personalized treatment plan to target the source of your pain. This allows us to provide relief from your symptoms while simultaneously correcting the underlying issue causing them in the first place. Unlike prescription painkillers, which only temporarily block pain and do nothing to address its source, our treatments make it less likely your pain will return.
We also utilize non-invasive techniques that work to restore proper function and range of motion quickly. Our approach is designed to get you on the path to recovery as quickly as possible, and so, unlike surgical options, it doesn't involve a long recovery period after treatment is administered.
Instead, utilizing the chiropractic approach allows us to work with your body, with treatments that reduce inflammation, restore proper alignment to your musculoskeletal system, and promote efficient circulation. This combination makes it easier for your body's natural healing processes to work as intended, as it facilitates delivery of much-needed water and nutrients to the injured tissues.
Your First Visit to Our Rancho Cucamonga Chiropractor
On your initial visit to our Rancho Cucamonga chiropractor for personal injury treatment, we'll complete a comprehensive physical evaluation, and we'll also review the details of your accident with you. This allows us to arrive at a diagnosis and then put together a personalized plan for your treatment.
Depending on the specifics of your condition, we may utilize a range of treatment types and techniques. Some of the services we offer include chiropractic spinal manipulation, spinal decompression, massage therapy and acupuncture. We'll likely also teach you some exercises you can do on your own to help build strength and flexibility in the injured area.
To Learn More or to Schedule an Appointment, Call Us Today at (909) 980-1985.