Auto Injury Treatment at Spinal Health Centers
Any time you're involved in a car accident, your body experiences significant and diverse stresses. Almost anyone who's been in a collision sustains some level of injury, and while some are immediately obvious, the impacts of others might not be felt for some time. For all of these reasons, it's important to visit your Rancho Cucamonga chiropractor as soon as possible after you're involved in an auto accident to receive a thorough evaluation and to begin your injury rehab.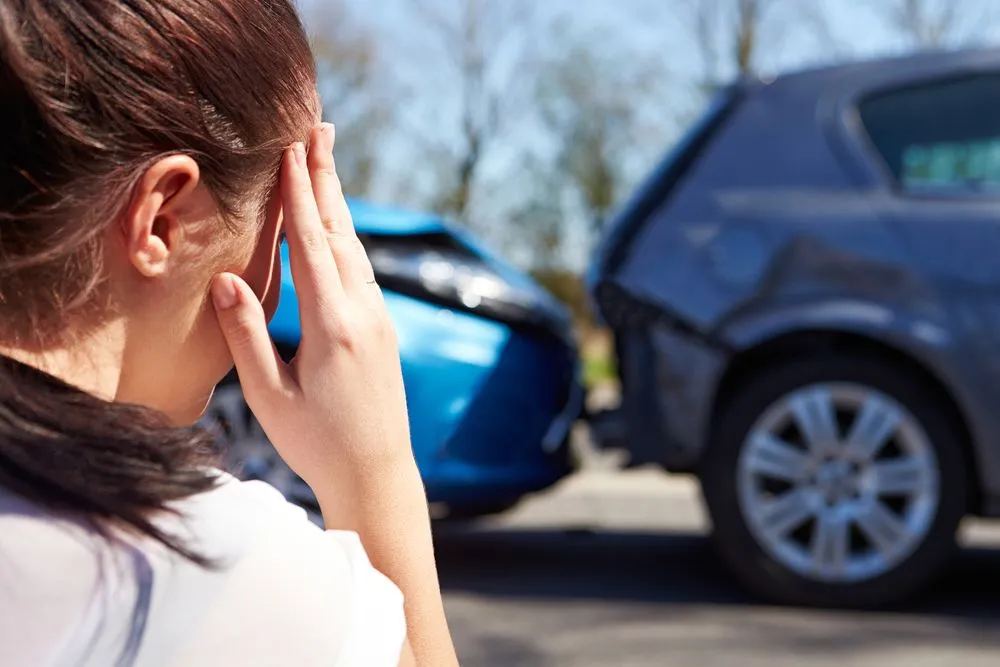 Whiplash Treatment from Your Auto Accident Injury Chiropractor
By far, the most common type of condition your auto accident injury chiropractor treats is whiplash. This type of injury results from the rapid snapping of your head back and forth due to the sudden impact of the collision, and it can manifest in a number of different ways. It's also common for whiplash symptoms not to show up right away, but that doesn't mean your body hasn't experienced the trauma or that you won't need whiplash treatment for it.
Typically, the neck pain and other symptoms associated with whiplash will begin to appear within the first 24 to 48 hours after your accident. These symptoms include:
Pain and stiffness in the neck and shoulders
Neck pain that is worse when you move
Diminished range of motion in the neck
Pain, numbness or tingling that radiates down the arms
Headaches
Dizziness
Blurred vision
Fatigue
The sooner you receive the proper whiplash treatment, the sooner your pain will start to diminish. Even if you don't think your condition is serious at first, it's always a good idea to be evaluated by a chiropractor in Rancho Cucamonga as soon as possible after your accident.
Other Common Auto Accident Injuries
Of course, whiplash isn't the only injury you may sustain in an accident, and so your injury rehab may involve more than whiplash treatments. Your auto accident chiropractor can treat most of these other issues as well. While you may think of a chiropractor as someone who works exclusively on the back, chiropractors have a comprehensive understanding of the way the parts of the body works together and can apply that knowledge to many different types of injuries.
Injuries to the back are common in car accidents, as are injuries to the arms, legs, and chest. Your chiropractor in Rancho Cucamonga will evaluate all of your symptoms and put together a comprehensive treatment plan to address everything from knee pain to low back pain. And because not all injuries cause symptoms that you feel right away, it's important to let your chiropractor know if you notice any new pain after you've begun your treatments.
Healing from auto accident injuries can be a drawn-out process. At first, your Rancho Cucamonga chiropractor will focus on reducing your pain and helping to restore proper function to the affected area. Once those concerns have been addressed, your treatment may shift more towards maintenance adjustments and exercises you can do at home to build on the progress you've made in your appointments.
So, if you've recently been involved in an auto accident, call our offices today at (909) 980-1985 to schedule an appointment.