Whiplash Services from Your Rancho Cucamonga Chiropractor
Whiplash is almost always a surprise. Among patients seeking whiplash treatment in Rancho Cucamonga, CA, it occurs in a variety of circumstances. Those who visit our Spinal Health Center are pleased to learn that our chiropractor offers customized natural treatments that avoid surgery and medication.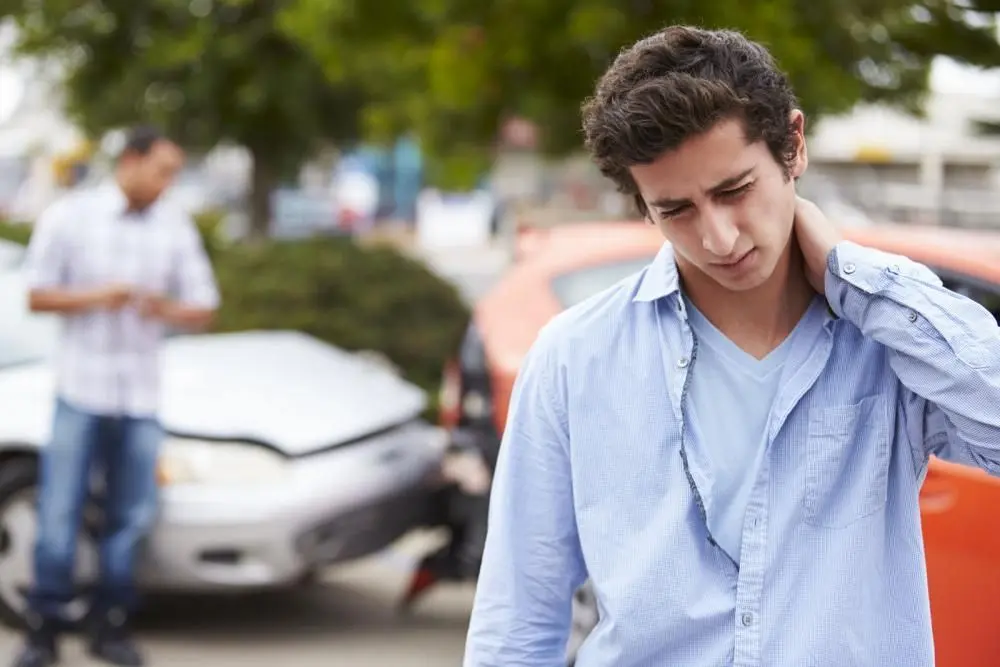 Whiplash Overview
Our auto accident injury chiropractor in Rancho Cucamonga explains that whiplash is another name for a neck strain. While usually associated with vehicular accidents, it can occur after any impact severe enough to make a head jerk backward or forward. When impact forces such a sudden movement, it can stretch and subsequently tear neck tendons and muscles. Those who participate in contact sports face an elevated risk of whiplash injuries.
Neck pain is by far the symptom most often linked to whiplash. It might occur right away or appear several days after the injury. The movements most likely to cause it are looking over a shoulder or moving the head from side to side, backward, or forward.
Other common symptoms include:
A diminished range of motion
Tightness in the neck as well as muscles hard to the touch
Stiffness when attempting to look over a shoulder
Headaches that radiate in the direction of the forehead from the base of the skull
Whiplash Treatment in Rancho Cucamonga
Immediate whiplash following major impact to the head is essential. Such a blow could cause a concussion, which is a serious injury. Additional reasons to seek emergency care are a headache that worsens or persists, difficulty speaking, or weakness. Confusion, nausea, unconsciousness, dizziness, and being excessively sleepy are also emergency symptoms.
Many patients suffer chronic neck pain after whiplash. Early assessment from our auto accident injury chiropractor in Rancho Cucamonga allows aggressive treatment that thwarts this type of chronic discomfort.
The seriousness of a whiplash injury is the major determinant in recovery time. After performing a comprehensive physical exam and any tests indicated, our doctor creates a customized treatment regimen for every whiplash patient.
This plan might incorporate a number of therapies. The core treatment for whiplash is a spinal manipulation. Another name for this is a spinal adjustment. Slow hand movements rather than thrusts are most appropriate for whiplash injuries. Our chiropractor treats muscle dysfunction with muscle relaxation or stimulation, or a combination of them. This involves gently stretching muscles with too much tension or performing repeated contractions on those that are inhibited.
Vigorous stretches are sometimes helpful for muscles that are very tight. Relief from the associated pain vanishes with gentle finger pressure to the appropriate trigger points. A treatment plan sometimes also includes specific exercises and lifestyle adjustments.
Don't delay in getting help at our Spinal Health Center after an injury. Call us at (909) 980-1985 to schedule a consultation with our chiropractor, Dr. Christopher Ferraro. He uses a whole-person approach to relieving pain and helping patients achieve optimal wellness.