Headaches and Chronic Migraine Treatment in Rancho Cucamonga
Headaches and migraines can make it difficult to concentrate at work, school and at home. In addition, chronic migraines can make daily functioning a serious challenge. Whether you're suffering from the occasional headache or you experience migraines on a regular basis, the professionals at Spinal Health Centers can help. Our all natural, gentle chiropractic care can treat headaches and migraines without medications and invasive procedures.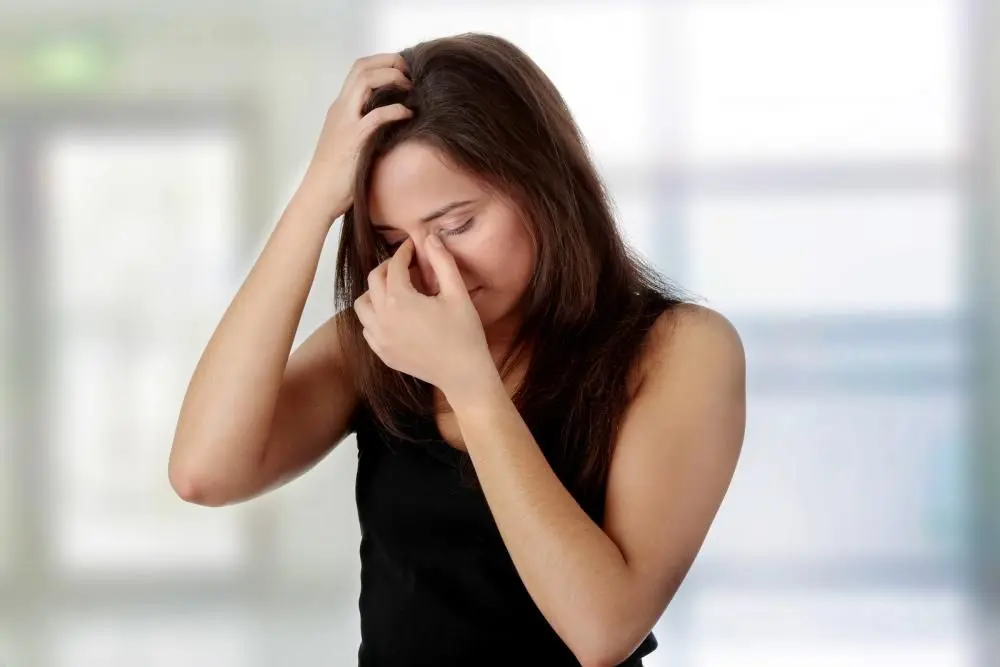 Common Causes of Headaches and Migraines
Headaches and migraines can occur for a variety of reasons, including:
Stress. Stress leads to muscle tension which can ultimately cause pain in the neck, back and head.
Subluxations. Subluxations can cause pain along the spine and can also lead to pain in the head.
Whiplash. This is a condition that occurs when the muscles and ligaments of the neck develop tiny tears. Whiplash can cause severe headaches, chronic migraines and other symptoms.
Lifestyle and environmental factors. Habits, behaviors and environmental factors like chemicals in the air can all cause headaches.
Chiropractic Treatment of Headaches and Migraines
As your Rancho Cucamonga chiropractor, there are many techniques that we can use to provide headache relief and chronic migraine relief. When you come in for headache treatment, whether you're experiencing chronic pain or occasional pain, we'll start by diagnosing the problem. Once we've determined the cause of your headaches, we'll use a combination of the following treatments to help your condition:
Spinal adjustment. Spinal adjustment is a method of realigning the spine and relieving the pressure on the spinal cord. This helps reduce muscle tightness and improves the body's ability to heal itself.
Massage therapy. Massage therapy can relieve stress. Since some patients experience headaches because of their stress, this can reduce the occurrences of headaches. Massage therapy also helps loosen the muscles in the back and neck and improves blood flow to help alleviate muscle tension.
Stretches and exercises. We teach patients to do stretches and exercises that can improve their range of motion and blood flow along the spine. This can alleviate headache symptoms and help heal the body.
Contact Your Chiropractor in Rancho Cucamonga for Headache Relief
You don't need to live with migraines or headaches any more! Your pain can be treated with natural, gentle chiropractic care. For medication-free headache relief, contact your Rancho Cucamonga chiropractor at (909) 980-1985. We offer a range of treatments for headaches, including spinal adjustment, massage therapy and more. Call us to make an appointment today.